Student Clubs
Student Clubs help engage and inspire students throughout the Columbia University community. We are excited to share a number of Student Club opportunities that we encourage you to participate in: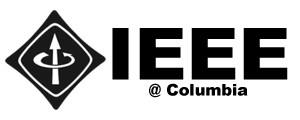 The Institute of Electrical and Electronics Engineers
The Institute of Electrical and Electronics Engineers at Columbia University serves to promote an environment of professionalism among Electrical Engineering and Computer Engineering undergraduates, graduates, and faculty. We aim at fostering a sense of community in the Department of Electrical Engineering within the university and beyond. With a national chapter of 365,000 members in over 150 countries, we remain one of the most widely known and respected engineering societies in the world.
 
Email [email protected] to learn more.
---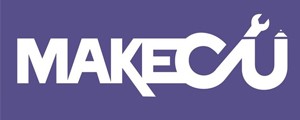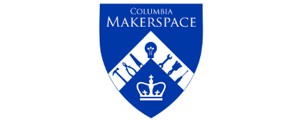 The Columbia MakerSpace (CMS)
The Columbia MakerSpace (CMS) is a Columbia University affiliated workshop. We provide a wide variety of tools for students, artists, makers, creatives, programmers, scientists and engineers to use and a space in which they can work, share ideas and collaborate.
For more information click here.
---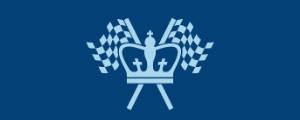 FSA-E Race Car Club
The mission of the FSA-E Race Car club is to educate and develop the next generation of engineers and managers while building an electric racecar for the Formula SAE competition. The breadth of the project – the design, construction, and financing of the car – provides students with an introduction to all aspects of project and engineering management. By applying theoretical principles of cutting edge technologies to real-world problems, team members develop communication, teamwork, and problem-solving skills.
For more information click here.
---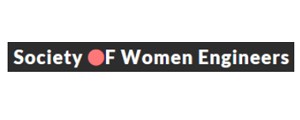 Society of Women Engineers
The Society of Women Engineers is a non-profit educational and service organization that empowers women to aspire to careers in engineering and thrive as leaders in society. As part of the Region E (Mid-Atlantic) section of SWE, the student chapter here at Columbia University is a very well-known organization throughout the campus. Being that we have undergraduate students in the fields of Engineering, Physics, Computer Science, Mathematics, and Chemistry allows for a very diverse environment.
 
For more information click here.
---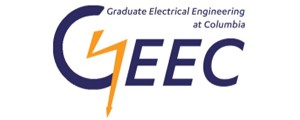 GEEC
Graduate Electrical Engineering at Columbia (GEEC) is the graduate student governing body of Electrical Engineering department at Columbia University. GEEC aims to support the EE graduate student experience at social, academic and professional levels.
Maintain a dialogue with the Administration and Faculty of the Department advocate students' interests when appropriate.
Communicate with other recognized student organizations of the University and represent the graduate electrical engineering student community in these organizations.
Maintain communication with alumni, alumni clubs, and career services to help students in their professional development.
Disseminate information relevant to the interests of the EE graduate student community.
For more information click here.
---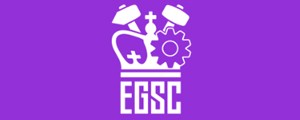 Engineering Graduate Student Council (EGSC) 
The Engineering Graduate Student Council (EGSC) is the student governing body of the graduate students of The Fu Foundation School of Engineering and Applied Science at Columbia University.
For more information click here.
---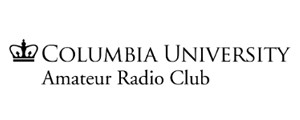 Radio Amateur Club
The Columbia University Amateur Radio Club, previously known as the CU Radio Club and the Wireless Telegraph Club of Columbia University came into existence in the early 1900's and has existed continuously ever since.
For recent pictures visit the EE Flickr page and for more information click here.
---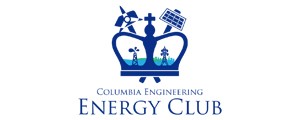 Columbia Engineering Energy Club (CEEC)
CEEC was created with the goal of fostering a community of engaged engineering students interested in energy topics beyond the textbook. It aims towards integrating technical thinking into the society and public context and promoting Columbia Engineering in the energy space and vice versa.
For more information click here.
---
Columbia Optical Society of America (OSA) and the International Society for Optical Engineering (SPIE) student chapter is a student-run organization at Columbia University, located in the heart of NYC. Our organization is involved in enriching the development of students working in optics research. We participate in a number of community outreach events to promote education of the real-world applications of optical engineering and science. Sponsored by the OSA and SPIE organizations, as well as the Columbia Electrical Engineering Department our student members enjoy a variety of professional networking events through a rich slate of lecturers and field trips. We heartily welcome new collaborations with industry members and professional leaders.