Thanks
Special thanks to CAPES and the Lemann Foundation that awarded Daniel de Godoy Peixoto with fellowships to support his studies.
Thanks to MOSIS that generously donated the silicon fabrication under the MOSIS Educational Program (MEP) that made this project possible. Thanks MOSIS for your help to educate young IC designers!
Thanks to Prof. Peter Kinget for the close guidance along the course and the careful review of the presented documentation.
Thanks to the Electrical Engineering Department for providing testing components and test equipment. Thanks to John Kazana from the EE department for testing support.
Thanks to the Teaching Assistants Rabia Tugce Yazicigil and Chengrui Le for their support and advice.
Thanks to all Columbia students that helped us along the way, particularly the students from the Columbia Integrated Systems Lab (CISL) and the Columbia Laboratory for Unconventional Electronics (CLUE).

Thanks to all my family and friends that helped to make this project better!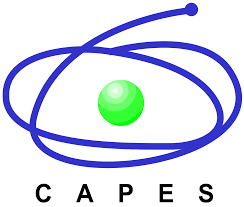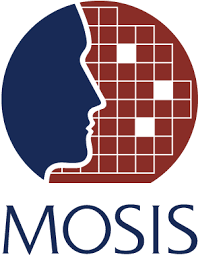 Back to top