Introduction
This website presents an overview of the electrical impedance tomography (EIT) ASIC designed in fulfillment of the the ELEN6350 course requirements. At a high level, the ASIC enables the current stimulation and subsequent voltage measurement of biological systems' response. Through computational processing, an impedance image of the system can be made.
A more in depth introduction to EIT can be found in the navigation bar, alongside comments on the system design, circuit design, and system testing of the EIT ASIC.
Acknowledgments
We would like to thank Apple for their generous sponsorship of this class.
We would also like to thank Dr. Peter Kinget, Dr. Kenneth Shepard, and Dr. David Holder for their valuable help and insights throughout the project.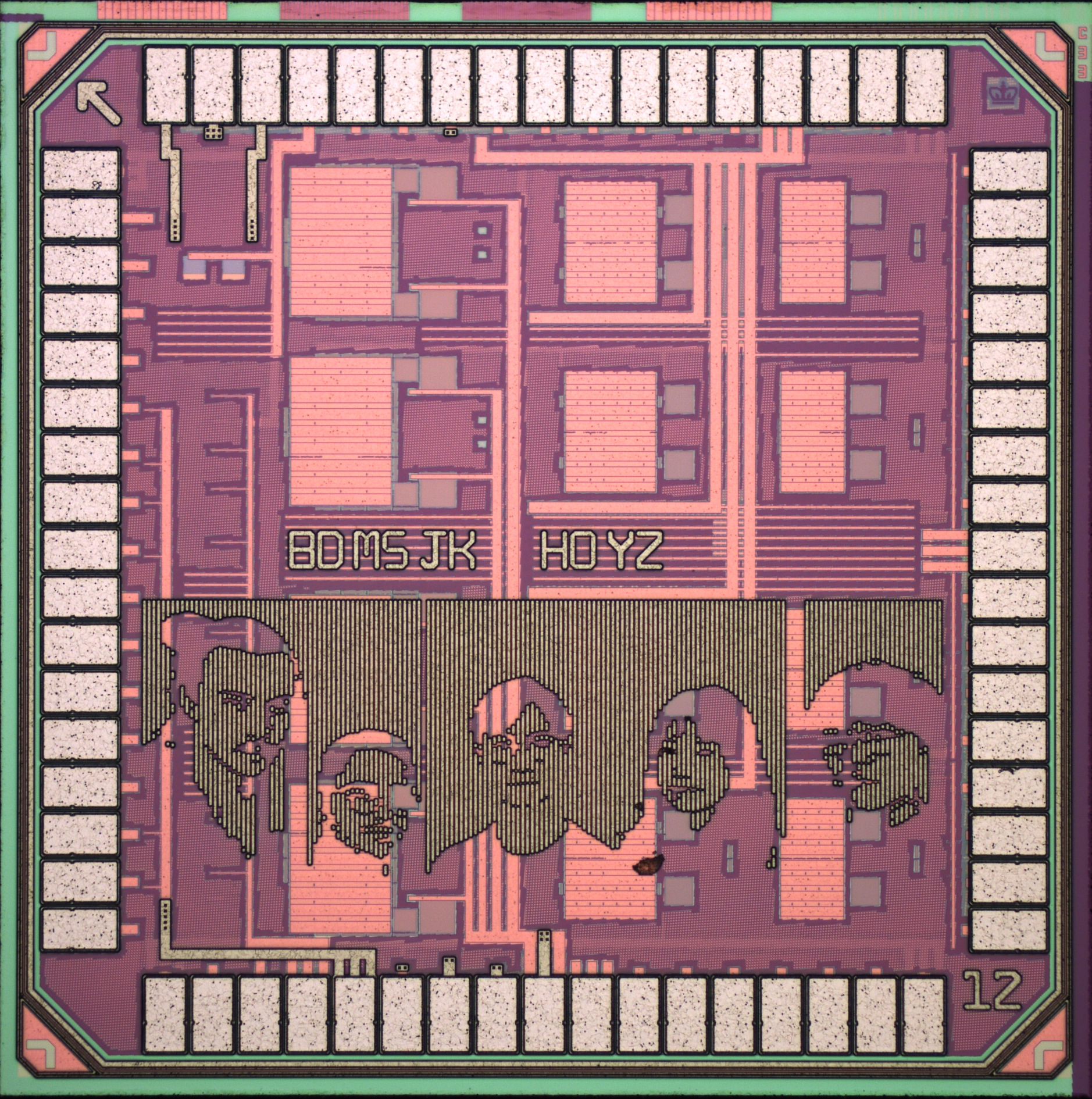 Back to top