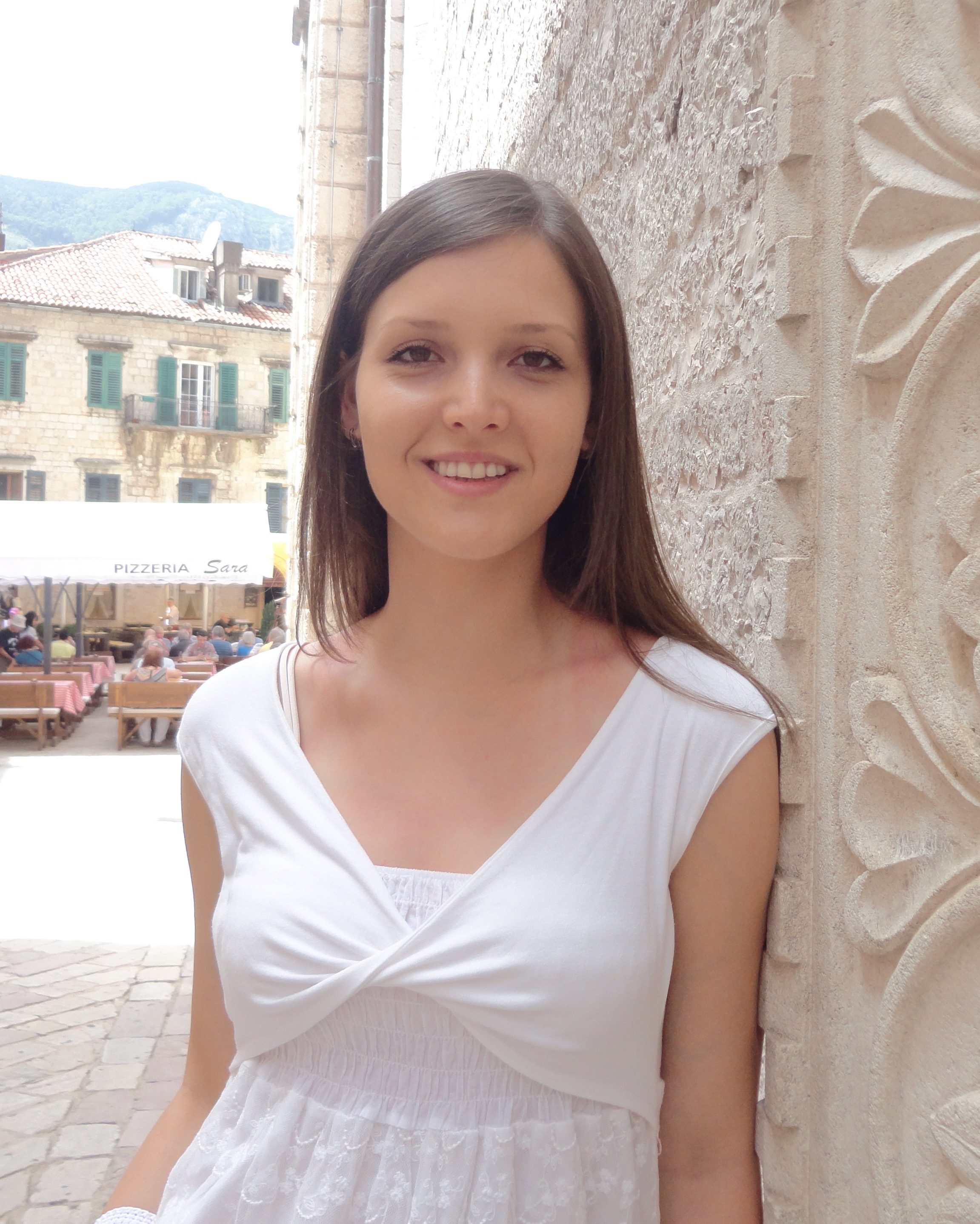 Jelena Marašević is a Ph.D. student at the Department of Electrical Engineering, Columbia University, under Professor Gil Zussman's advising.
Jelena graduated with the B.Sc. degree from University of Belgrade, School of Electrical Engineering, in 2011 and started her M.S./Ph.D. program at Columbia University right after.
Her research interests are from the areas of distributed algorithms, dynamic and energy harvesting networks, self-configurable mobile networks, social networks, and communication protocols for the smart grid.